Unilever Vitality Runners ~ Spinning Marathon!
After a couple of years ... we are back!
On Thursday 20 April we will do it again: our Unilever Roparun Spinning Marathon!
For 3 hours our enthusiastic participants will make themselves sweat to fully show their support for that one single great cause: The Roparun Foundation.
Supported by our - always positive minded - personal trainer Martijn Kwikkers, we will cycle the whole 530km Roparun distance in just 3 hours.
All participants will be supported by Unilever's Roparun team and will receive food and drinks and, of course, a great atmosphere!
Willing to participate?
That is possible as individual, or as a team. You can hire a bike per time span of 30 minutes, or for the full 3 hours.
Interested? Well, sign up using the link in the menu, or just click here!
As there is a limited amount of bikes available, sign up quickly! As FULL = FULL.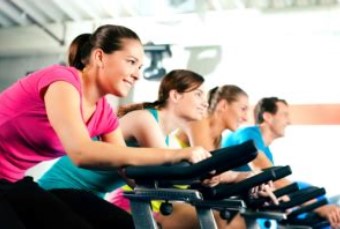 General information
Date: 20 April
Time: 16:00 - 19:00
Location: Unilever Weena
Bike rent prices: €10,- for 30 minutes / €50,- for 3 hours.
To raise an even higher amount for the Roparun foundation, we ask all participants to have themselves sponsored by friends / family / colleagues.
Thus: Sign up, have fun and challenge yourself to raise a nice amount of money for this great cause!
---
Na enkele jaren afwezigheid, zijn we weer terug!
Op donderdag 20 april is het zo ver - De Unilever Roparun Spinning Marathon.
3 uur lang zetten kanjers zich in door zich in het zweet te fietsen voor dat ene prachtige doel: Stichting Roparun.
Aangemoedigd door onze altijd positieve personal trainer (Martijn Kwikkers) knallen we de hele Roparun afstand van 530km er binnen 3 uur doorheen.
Wij zorgen dat je niets te kort komt. Voor eten/drinken en een gezellige atmosfeer wordt gezorgd!
Wil je meedoen? Dat kan in je eentje, of als team. Een fiets kun je huren per tijdsslot van 30 minuten tot een maximum van de volle drie uur!
Geïnteresseerd? Meld je dan snel aan via de aanmeldlink in het menu, of klik hier.
Let op, we hebben een gelimiteerd aantal fietsen en VOL = VOL!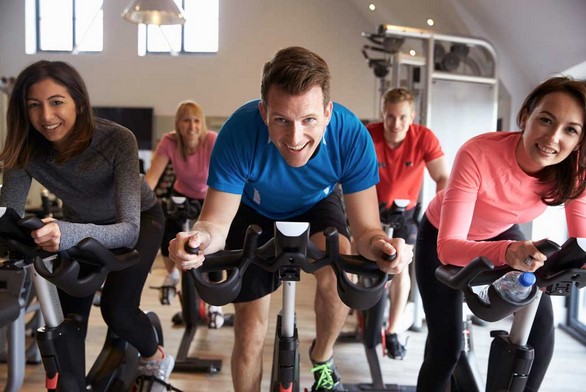 Informatie
Datum: 20 april
Tijd: 16:00 - 19:00
Locatie: Unilever Weena
Fietsprijs: €10,- voor 30 minuten / €50,- voor 3 uur
Om een nog mooier bedrag binnen te halen vragen wij alle deelnemers zich te laten sponsoren door vrienden en familie.
Dus: Doe mee! Ga de uitdaging aan en help ons aan een prachtige donatie!